Be Strong. Be Healthy. Be You.
Sanford Women's providers specialize in women's health. We take the time to listen to your health and wellness goals and provide you the tools to meet those goals.
We care for women of all ages. See us for the following:
Prenatal care
Well-woman annual exams
Health screenings
Birth control
Bladder care
Menopausal care
Minimally invasive surgery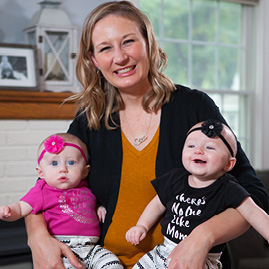 From IVF to a high-risk pregnancy, Christie Conover became a mom at Sanford Women's.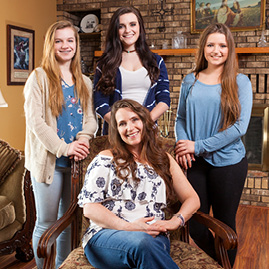 Kari Matthys, a mother of three young women, never imagined she would have to share a breast cancer diagnosis with them.
Sanford Health News
background-image

"She taught us to never give up no matter how grim things look."

background-image

It is critical to your health to not gain or lose too much body fat.