Sanford Women's Health Plaza
COVID-19 Testing Information
Appointments and lab orders are required
Patients seeking a COVID-19 test can call their primary care provider, call My Sanford Nurse or complete an e-visit through My Sanford Chart to review symptoms and obtain a lab test order.

COVID-19 Vaccine Information
A mass vaccine clinic will be held at the Sanford Imagenetics building every Saturday through the month of October, from 8 a.m. – 3 p.m. Flu vaccines, including high-doses for those 65 and older, will also be available.
Schedule an appointment through My Sanford Chart (enter your zip code and select COVID FLU EVENTS SIOUX FALLS IMAGENETICS) or by calling (877) 701-0779
At Sanford Women's Health Plaza we're here for you. We're here to take the time to listen to your goals about health and wellness and provide you with the tools you need to meet those goals. And we're here to provide medical expertise with personal connection throughout your life. We're here to provide it all under one roof. We understand women and we'd like to get to know you better.
Whether it's annual screening, specialized medical care, physical therapy, or health behavior coaching, Sanford Women's Health Plaza offers it all. From Vivaz Medical Spa, to Women's Internal Medicine or health education, you won't need to run all over town to have your medical needs taken care of.
Integrative Medicine
If you're seeking holistic care based on solid science, visit our integrative medicine team. Our medically trained and licensed professionals offer these services:
Acupuncture
Aromatherapy
Guided imagery
Healthy lifestyle coaching
Mindfulness meditation
Personal fitness coaching
Yoga
We care for all women in all stages of their lives, as life happens, in one convenient location.
Services
3D Mammography

Urogynecology
5019 S. Western Ave.
Suite 200
Sioux Falls, South Dakota 57108
Sanford Women's Health Plaza Doctors
Learn More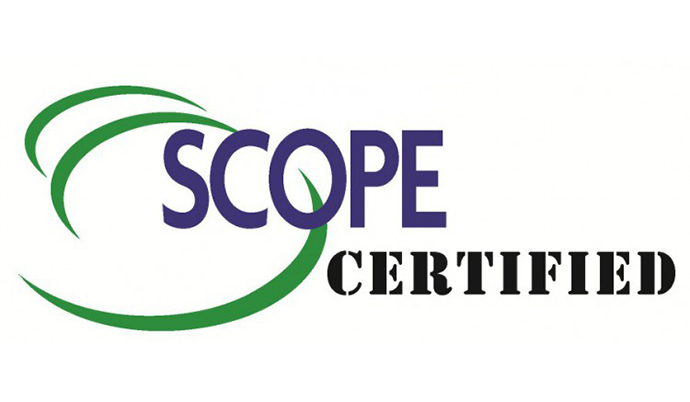 SCOPE Certified
SCOPE is a voluntary, comprehensive patient safety review program for medical offices that provide obstetric and gynecologic services. The program helps providers assess the implementation and use of patient safety concepts and techniques in their offices. SCOPE may identify office processes that require improvement, and the American College of Obstetricians and Gynecologists will provide assistance and education to make changes and enhance patient safety. It also recognizes offices with strong patient safety practices. SCOPE benefits fellows and their patients.