Sanford Tracy Medical Center
Services
3D Mammography

Colorectal Screenings
249 Fifth St. E.
Tracy, Minnesota 56175
Sanford Tracy Medical Center Doctors
Learn More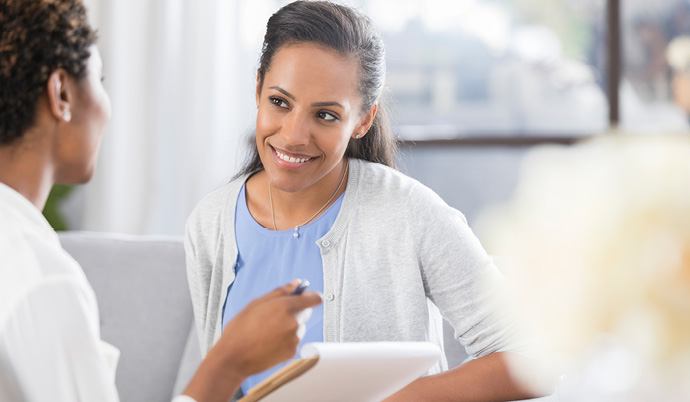 Accelerated Resolution Therapy
ART works to directly reprogram the way distressing memories and images are stored in the brain so that they no longer trigger strong physical and emotional reactions. This can help with:
Anxiety
Depression
Panic attacks
Substance abuse
Post-traumatic stress disorder
Smoking cessation
Weight loss
And more
This approach can achieve rapid recovery from symptoms that may have been present for years often within five sessions. This is accomplished with the use of rapid eye movements similar to the eye movements that occur during dreaming.
Call us at (507) 629-8400.