Keep Your Heart Safe, Healthy and Strong
Your Sanford Heart team is made up of nationally recognized, experienced cardiologists, surgeons, electrophysiologists, geneticists and researchers. At Sanford Health, you benefit from the most advanced technologies and treatments to keep your heart strong.
Your team is trained to treat many different heart issues, including:
Atrial fibrillation (irregular heartbeat)
Coronary artery disease
Heart attack
Heart disease
Heart failure
High blood pressure
Vascular disease
See us for prevention and diagnosis, treatment and cardiac rehab, device and medication support. You also can get customized care based on your genetic makeup. We'll prescribe the right medications based on your DNA.
For your convenience, Sanford Heart providers travel to locations near you to provide expert heart care close to home.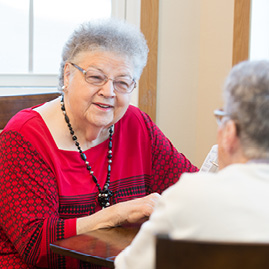 Darleen Hoover, 86, underwent a minimally invasive procedure called transcatheter aortic valve replacement (TAVR) as an alternative to open heart surgery.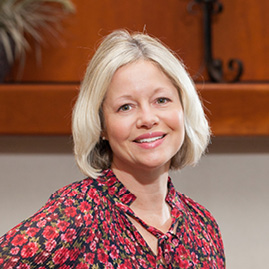 Shellie Ulven, 46, was recovering from a cold when she started seeing double. Her doctors discovered she'd had a brain stem stroke related to an undiagnosed heart defect.
With genetic counseling, Jessica Pickett discovered her high cholesterol wasn't from lifestyle choices - it was her genetics.
Sanford Health News
background-image

Clinical trials around adipose-derived regenerative cells focus of program

background-image

Health system commits $300,000 per year, matched by USD Foundation