Find Long-Term Weight Management
Many people struggle with their weight. Achieving and maintaining a healthy weight can have many positive effects on your long-term health. We want to be your partner to help you find what option is best for you and find long-term weight management success.
Sanford offers a variety of options to help with your weight-loss goals - support and education, non-surgical procedures and surgery. No one person's needs or goals are the same.
You and your doctor should discuss what options might be the best fit for you. Let's start your path to a healthy future.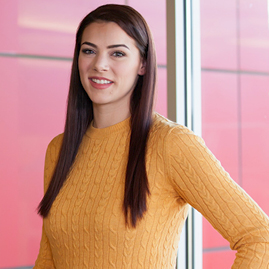 After years of frustration, McKensie Amato underwent weight loss surgery at Sanford Health.
Sanford Health News
background-image

Three out of four cancer patients say travel costs are a barrier to their care. This effort will help them.

background-image

Sanford Health nurse at long-term care facility tells her story.