Caring for Your Mental Health
If you feel overwhelmed or like your life is out of control, you might want to reach out for help. There are a few types of mental health professional, and it can be confusing. How do you know what type of help you need? Sanford Behavioral Health has some answers.
What is a Psychiatrist?
A psychiatrist is a medical doctor who specializes in taking care of your mental health. Psychiatrists are trained to diagnose and treat psychiatric disorders.
You can find psychiatrists who treat individual adults, children, or whole families. Because psychiatrists have medical training, they can prescribe medications and run medical tests.
Psychiatrists have the education and clinical training to understand how your physical health, genetics and family history. Learn more about psychiatrists. 
Find Mental Health Help
Our psychiatrists care about your health and well-being.
Find a Psychiatrist
Find Care Close to Home
You need compassionate care in a convenient location.
Find a Psychiatry Clinic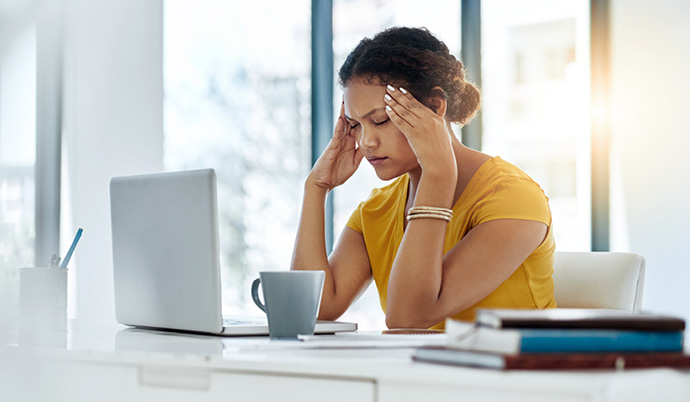 Understand Your Response to Stress
Any change in your life can lead to stress. And everyone responds to stress differently. Sanford Psychiatry can help you identify the kinds of physical, mental and emotional responses you have to stress - even some you might not have thought of. If you think you might be stressed, this assessment can help you identify its effects on you.
Sanford Health News
background-image

With a strong commitment to a safe environment, leaders say every moment matters

background-image

Micah Aberson, Dr. David Pearce and research team will lead five presentations
Classes & Events
background-image

Thu 05/06/21 7:30 PM - Thu 05/06/21 9:30 PM
Online Event

background-image

Fri 05/07/21 9:00 AM - Fri 05/07/21 10:00 AM
Vermillion Public Library