Caring for Your Mental Health
If you feel stressed, overwhelmed or like your life is out of control, help is available. Sanford Behavioral Health offers a variety of mental health services so you get the level of care you need.
Psychiatry is one of your options for support. Psychiatrists are medical doctors who specialize in mental health.
Take the Stress Risk Assessment
What is a Psychiatrist?
Psychiatrists are trained to diagnose and treat psychiatric disorders. They are specially trained and typically undergo at least four years of specialized psychiatric study after medical school.
Psychiatrists can treat individual adults, children or whole families. Because psychiatrists have medical training, they can prescribe medications and run medical tests.
Learn more about finding mental health help.
Our Psychiatric Services
Psychiatrists provide medical and psychiatric evaluations, treat disorders, provide psychotherapy and prescribe medications. Our psychiatrists have the education and training to understand how your physical health, genetics and family history affect your mental health.
Our psychiatrists diagnose and treat a variety of mental and behavioral disorders, including:
Anxiety
Bipolar disorder
Depression
Eating disorders
Personality disorders
Schizophrenia
Substance use and addiction
What to Expect at Your First Appointment
Your first visit will be focused on learning about you. Bring your medical and psychiatric history and be ready to talk about your symptoms. You can also share the goals you'd like to achieve during your treatment.
Your psychiatrist will discuss your treatment options with you, including:
Providing psychotherapy
Prescribing and managing medications
Performing labs and tests to rule out medical conditions that could cause psychiatric symptoms
Finding a treatment program with the level of care you need
Find Mental Health Help
Find a compassionate psychiatrist you can connect with. Our providers are committed to improving your mental health and well-being.
Find Care Close to Home
We offer experienced care in convenient locations. Find a clinic near you to get started.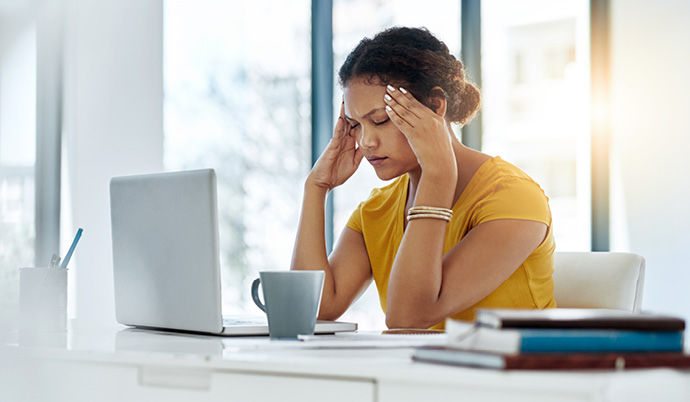 Understand Your Response to Stress
Any change in your life can lead to stress. And everyone responds to stress differently. Sanford Psychiatry can help you identify the kinds of physical, mental and emotional responses you have to stress - even some you might not have thought of. If you think you might be stressed, this assessment can help you identify its effects on you.
Sanford Health News
background-image

Pain has lots of causes, so specialists team up to treat it

background-image

Learn about human papillomavirus: its causes, symptoms and how to prevent it
Classes & Events
background-image

Fri 12/08/23 7:30 PM - Fri 12/08/23 4:30 PM
Online Class

background-image

Sat 12/09/23 9:00 AM - Sat 12/09/23 11:00 AM
CHILD Services