Your Brain and Your Behavior
Sanford Neuropsychology focuses on the relationship between brain disorders and behavior.
Our neuropsychologists can evaluate and treat conditions including head injury and stroke. We also treat neurodegenerative diseases such as Alzheimer's and Parkinson's.
We work with other specialists to help you and your family understand your brain condition and behavior. Together we will help you heal, improve and move forward.
Learn More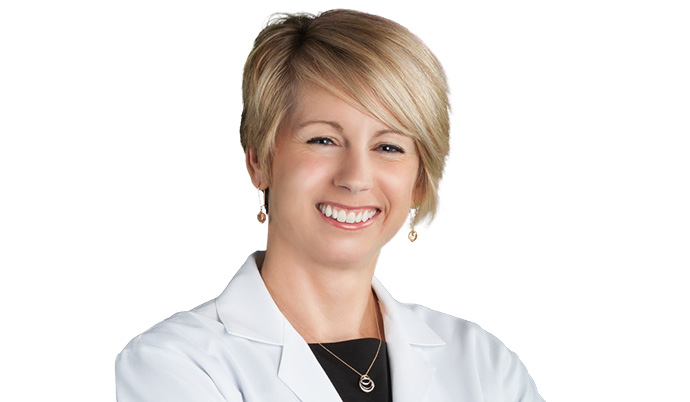 Meet a Sanford Neuropsychologist
Kate Higgins, Psy.D., is an orthopedic neuropsychologist at Sanford Health. She specializes in traumatic brain injury. So she typically sees athletes who've gotten a concussion during sports. She also sees children who've gotten a brain injury from a fall or accident.
Sanford Health News
Coyotes take on Purdue Fort Wayne Oct. 20 in Sioux Falls
Sanford Health OB/GYN offers weekly intimacy clinic for patients
Classes & Events
background-image

Mon 07/22/19 9:30 AM - Mon 07/22/19 11:30 AM
Sanford 2801 Medical Building

background-image

Mon 07/22/19 6:00 PM - Mon 07/22/19 9:00 PM
Sanford Health Plan - Bismarck