Saving Lives After Brain Injury
Brain injuries and diseases of the nervous system can be disabling and life-threatening. But you can recover with careful monitoring and innovative treatment from Sanford Neurocritical Care.
Our program provides critical care for patients with the following conditions and more:
Stroke
Brain trauma
Brain hemorrhage
Seizures
Spinal cord trauma
Encephalitis
In the neurocritical unit, a team of specially trained doctors and other professionals evaluate your vital signs, speech and eye responses every hour or more. Together we will work to get you well again.
If you have an emergency, call 911.
Learn More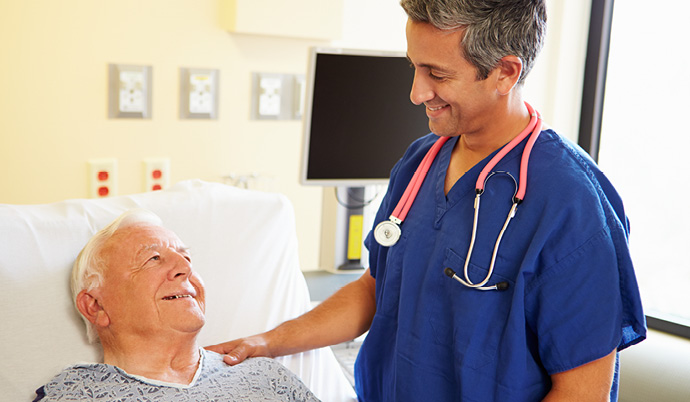 Get the Facts on Brain Injury
You might have many questions about what will happen as a result of your brain injury. We want to help you and your family learn and be involved in planning your care. This book will help you understand the nature and treatment of a brain injury.
Sanford Health News
background-image

After 34-year-old was diagnosed with colon cancer, her mom was diagnosed, too

background-image

Flu season starts in October and runs through May
Classes & Events
background-image

Wed 09/18/19 2:30 PM - Wed 09/18/19 3:30 PM
Trinity Lutheran Church - Vermillion

background-image

Wed 09/18/19 8:00 AM - Wed 09/18/19 5:00 PM
Sanford Sheldon Clinic