Leading Brain & Spine Surgical Care
When you need surgery for brain, spine and nerve conditions, you want the best care. At Sanford Health, our team of highly experienced neurosurgeons specializes in complex procedures.
You'll get surgeons trained in the latest techniques to treat your brain and spine disease or injury. We provide spinal and cranial procedures, radiosurgery, pediatric neurosurgery and functional neurosurgery.
We specialize in treatment of:
Aneurysms
Back and neck disorders
Brain and spinal cord tumors
Carpal tunnel syndrome
Peripheral nerve disease
Spinal cord injury
Spinal decompression and fusion
Traumatic brain injury
Vascular malformation
Learn More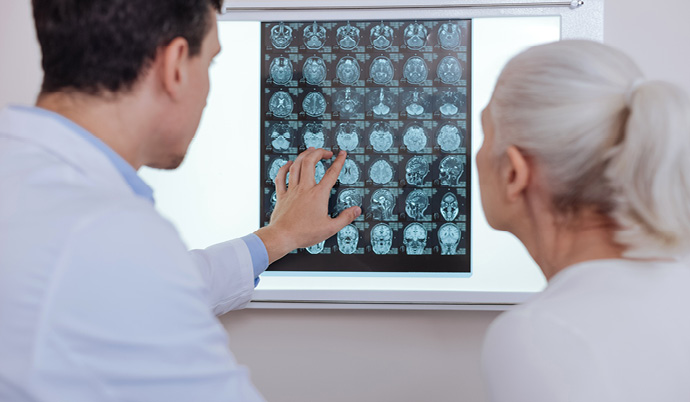 Learn More About Your Brain Surgery
Sanford Health treats many diseases and injuries that require neurosurgery. Find out about these conditions and more:
Back and neck pain
Brain and spinal cord injuries
Brain and spinal tumors
Epilepsy and seizures
Multiple Sclerosis
Neurological Infections
Neuromuscular Diseases
Parkinson's and movement disorders
Peripheral nerve conditions
Sanford Health News
background-image

President of Bismarck region of Sanford Health was a doctor & educator first

background-image

Golfing great has played all over the world but Sioux Falls, SD, will be a first
Classes & Events
background-image

Thu 08/22/19 7:30 PM - Thu 08/22/19 9:00 PM


background-image

Thu 08/22/19 7:30 PM - Thu 08/22/19 8:30 PM
Dell Rapids