Sanford Sheldon Hartley Clinic
Due to COVID-19 hours may vary. Please call the clinic to schedule an appointment.
Sanford Sheldon Hartley Clinic provides expert care for the whole family in rural northwest Iowa.
A variety of specialists visit this location so you can get care close to home. View the specialty providers' outreach schedule.
512 Third St. NE.
Hartley, Iowa 51346
Primary Hours
Mon and Fri: 8:00 AM-5:00 PM
Tue: 8:00 AM-10:30 AM
Wed: 8:00 AM-8:00 PM
Thurs: 8:00 AM-12:00 PM
CLOSED
Sanford Sheldon Hartley Clinic Doctors
Learn More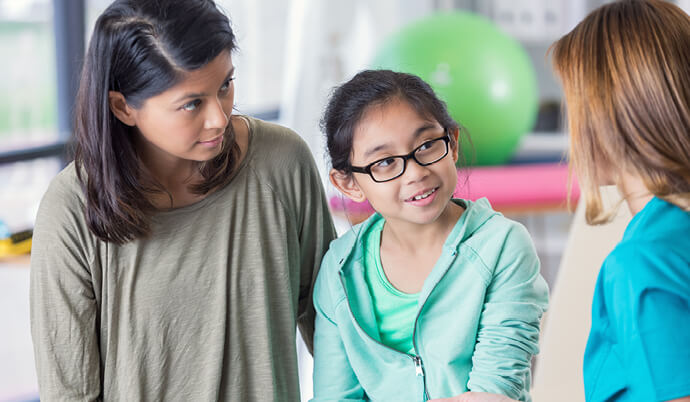 Be Ready When the Whistle Blows
Complete your student athlete's sport physical at Sanford Hartley Clinic. Sports physicals are required for participation in all middle and high school sports.
You have two options to complete a sports physical:
Traditional sports physical: Includes an examination by a provider and completion of the sports physical form. This visit helps determine whether it is safe for your student to participate in a particular sport.
Comprehensive well-child exam: Includes completion of the sports physical form, as well as a review and discussion of immunizations, family history, and physical, cognitive, emotional and social development. A well-child exam is billed to insurance.
Both traditional sports physical visits and well-child exams are by appointment only.
Please bring your child's school sports physical form to your visit. The parent portion should be completed and signed.