Caring for Your Back and Neck
If you're having back and neck problems, you can visit the Sanford Spine Center. We provide comprehensive treatment and rehabilitation services.
Visit us for the following conditions and more:
Back and neck pain
Chiari malformation
Degenerative disc disease
Degenerative joint disease
Herniated disc
Osteoarthritis
Osteoporosis fractures
Sciatic nerve pain
Spinal infections
Spinal stenosis
Scoliosis and kyphosis
Spinal tumors
Spondyloslisthesis
Spinal trauma
We will work with you to create a custom care plan to reach your goals. You can see us in the hospital, office or home. We specialize in surgical and non-surgical spine procedures and pain management.
Learn More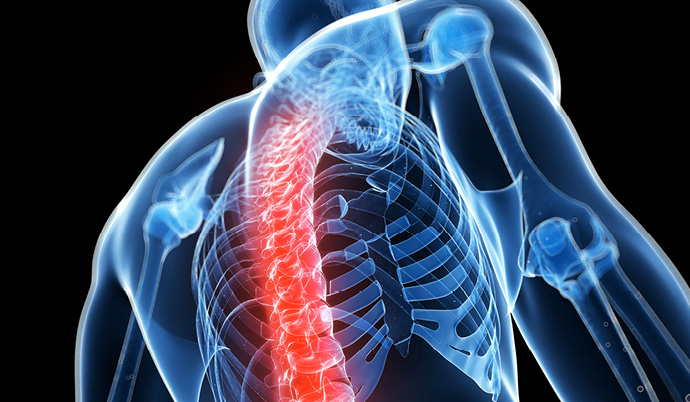 Relieve Pain Without Surgery
At Sanford Health, we want to relieve, reduce or manage your pain without surgery, if possible. That's why we first offer non-surgical options such as injections, physical therapy and medications. We might start with nerve conduction studies. Nerve conduction and electromyography (EMG) test your nerves' electrical signals. Your doctor can use these tests to find out where your pain is coming from and how your body is affected.
Sanford Health News
background-image

"I didn't realize I was talking so softly before. Now I can speak out and be heard."

background-image

"They're going through such a rough time and just to make a child smile is what Santa is all about."