Teaming Up to Improve Pediatric Care
The Sanford Children's Genomic Medicine Consortium is transforming care for children through genomic medicine.
The consortium is made up of seven children's hospitals and inspired by the vision of philanthropist Denny Sanford. The group is committed to improving children's health by integrating genomic medicine into pediatric care.
Led by Gene Hoyme, M.D., medical director of the Sanford Children's Genomic Medicine Consortium, the group is collaborating to:
Improve diagnosis and treatment in a host of common and rare childhood diseases
Improve pediatric care through innovative joint research programs and genomic health care workforce development
Improve genetic and genomic discovery through access to a large, racially and ethnically diverse population
Develop relationships with industry and governmental entities
Provide training for physicians, genetic counselors, nurses and other health professionals
Sanford Health has provided a total of $500,000 in seed funding for projects to be completed by consortium members over the next year.
Our Members
Banner Children's at Diamond Children's Medical Center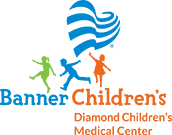 Tucson, AZ
Faculty in the Division of Genetic and Developmental Pediatrics serve families of children who are at risk for or diagnosed with a genetic, neurodevelopmental, or behavioral condition by providing comprehensive diagnostic and evaluative services throughout the community.
Children's Hospital Colorado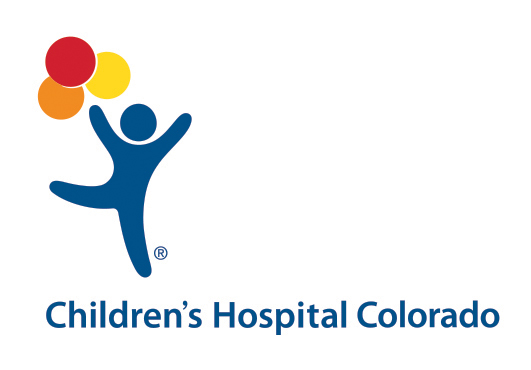 Denver, CO
Children's Hospital Colorado's Clinical Genetics and Inherited Metabolic Diseases Program provides diagnosis and genetic counseling for children with known or suspected inherited diseases. We evaluate, diagnose and help treat children and families affected by sporadic and inherited genetic disorders, birth defects, or developmental delays.
Children's Hospital Los Angeles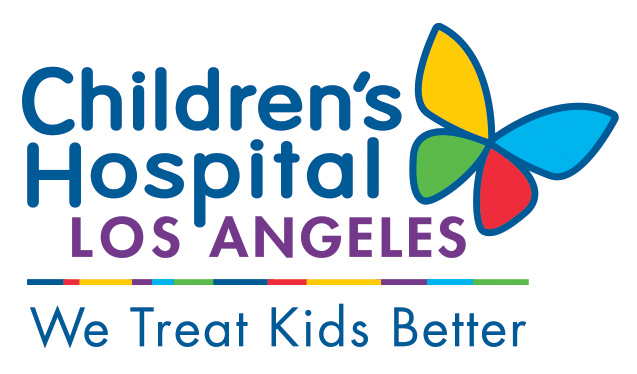 Los Angeles, CA
The Center for Personalized Medicine (CPM) at Children's Hospital Los Angeles provides state-of-the-art genomic testing for the diagnosis of constitutional genetic disorders and cancer, to allow physicians to provide personalized health care for children and their families. The CPM includes physicians and scientists who are internationally recognized for their expertise in genomics, genetics, cytogenetics, molecular diagnostics and bioinformatics. The CPM provides support from genetic counselors to assist referring physicians, patients and their families in understanding the testing process and interpretation of test results.

Minneapolis, MN
Children's Minnesota Genomic Medicine Program focuses exclusively on kids and uses the latest clinical advances in genomics to deliver the best care. We specialize in diagnosis, evaluation and treatment of genetic conditions - from the common to the most complex and rare. As one of the largest genomic medicine programs in the region, we have more than 3,000 patient encounters every year. Our team includes four geneticists/biochemical geneticists, three nurse practitioners, 16 genetic counselors and one pharmacogenomics pharmacist.
Nicklaus Children's Hospital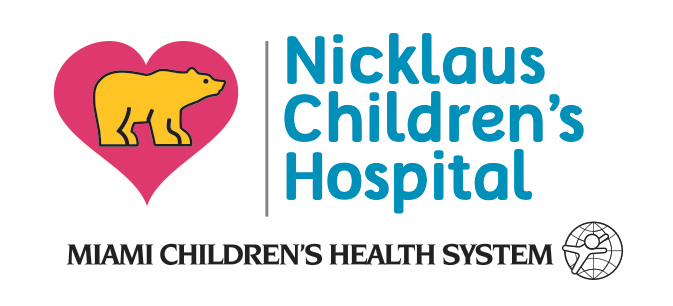 Miami, FL
The Personalized Medicine Initiative at Nicklaus Children's Health System is one of the nation's first programs focused on precision and personalized medicine to support children's medical care, health and wellness. At Nicklaus Children's, we know that children are not just small adults and that every child and family deserves personalized care. The Personalized Medicine Initiative (PMI) involves a comprehensive approach to tailoring medical management to each specific child's individual characteristics, needs and preferences at all stages of care, including prevention, diagnosis, treatment and follow up.
Rady Children's Institute for Genomic Medicine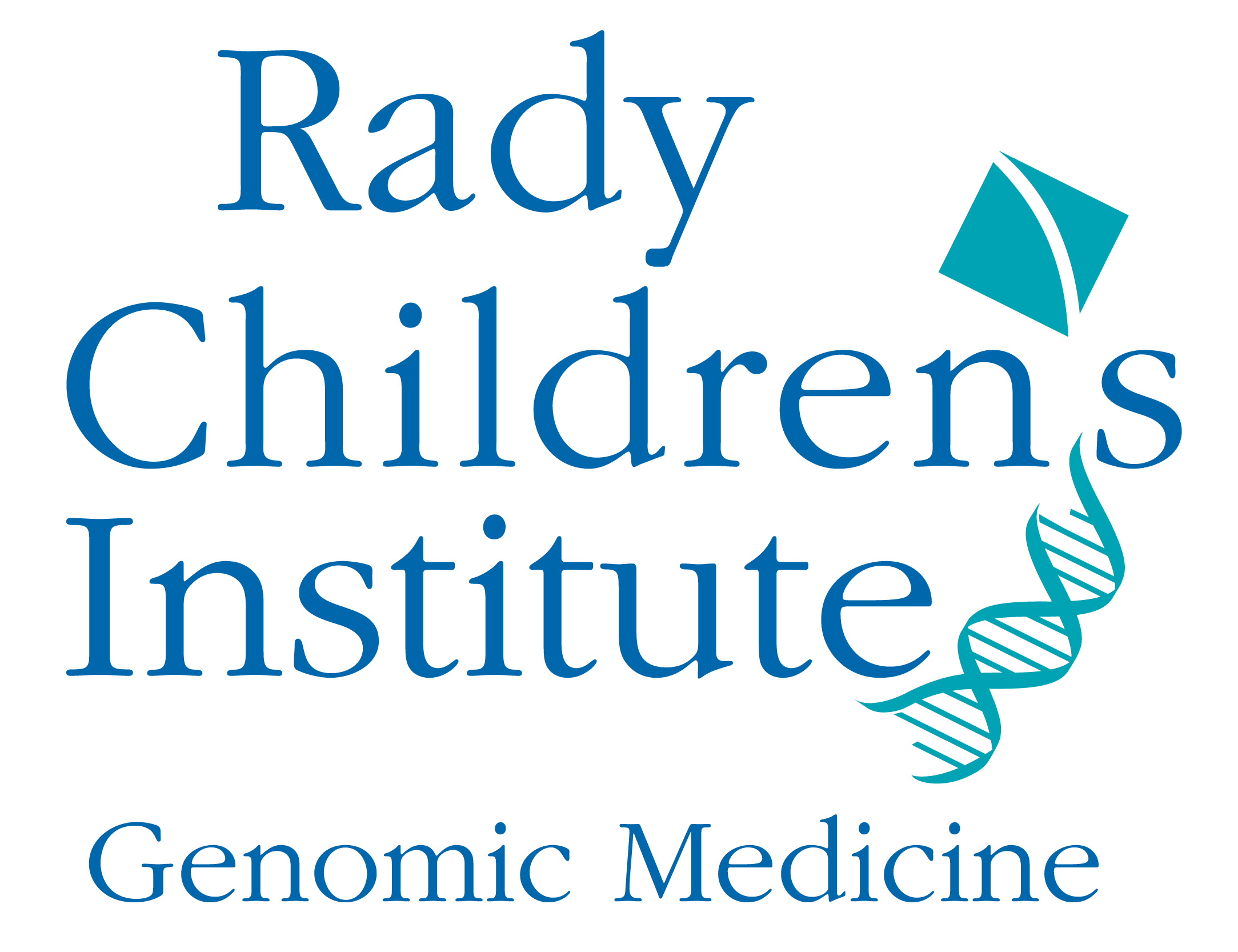 San Diego, CA
Researchers at Rady Children's Institute for Genomic Medicine are committed to improving the lives of the most fragile children hospitalized in neonatal and pediatric intensive care units.
Rady Children's Hospital - San Diego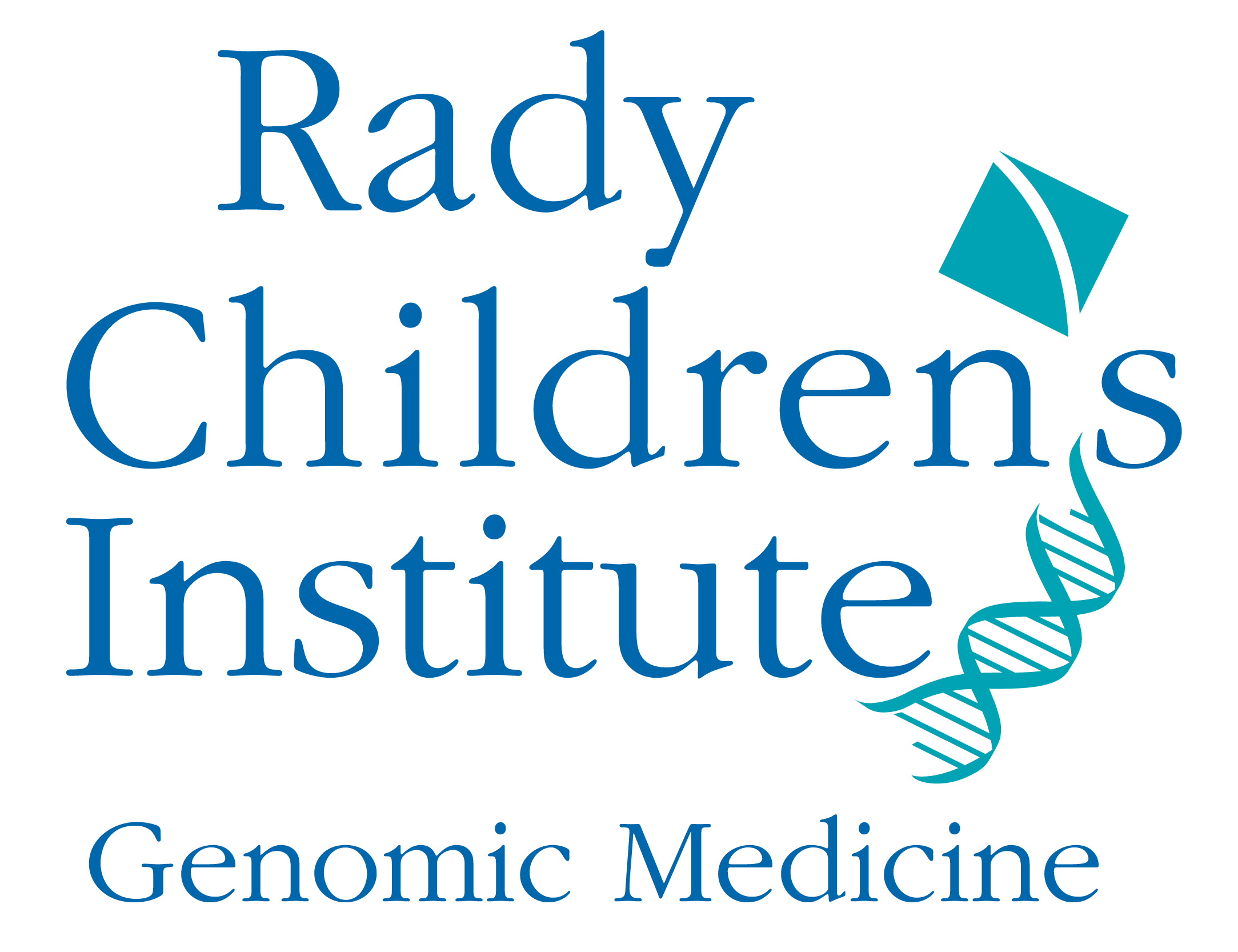 San Diego, CA
Rady Children's is the only hospital in the San Diego area dedicated exclusively to pediatric healthcare and is the region's only designated pediatric trauma center. A 551-bed pediatric care facility, the hospital serves patients in 40 locations across San Diego, southern Riverside and Imperial counties. In June 2017, U.S. News & World Report ranked Rady Children's among the best children's hospitals in the nation in all 10 pediatric specialties the magazine surveyed.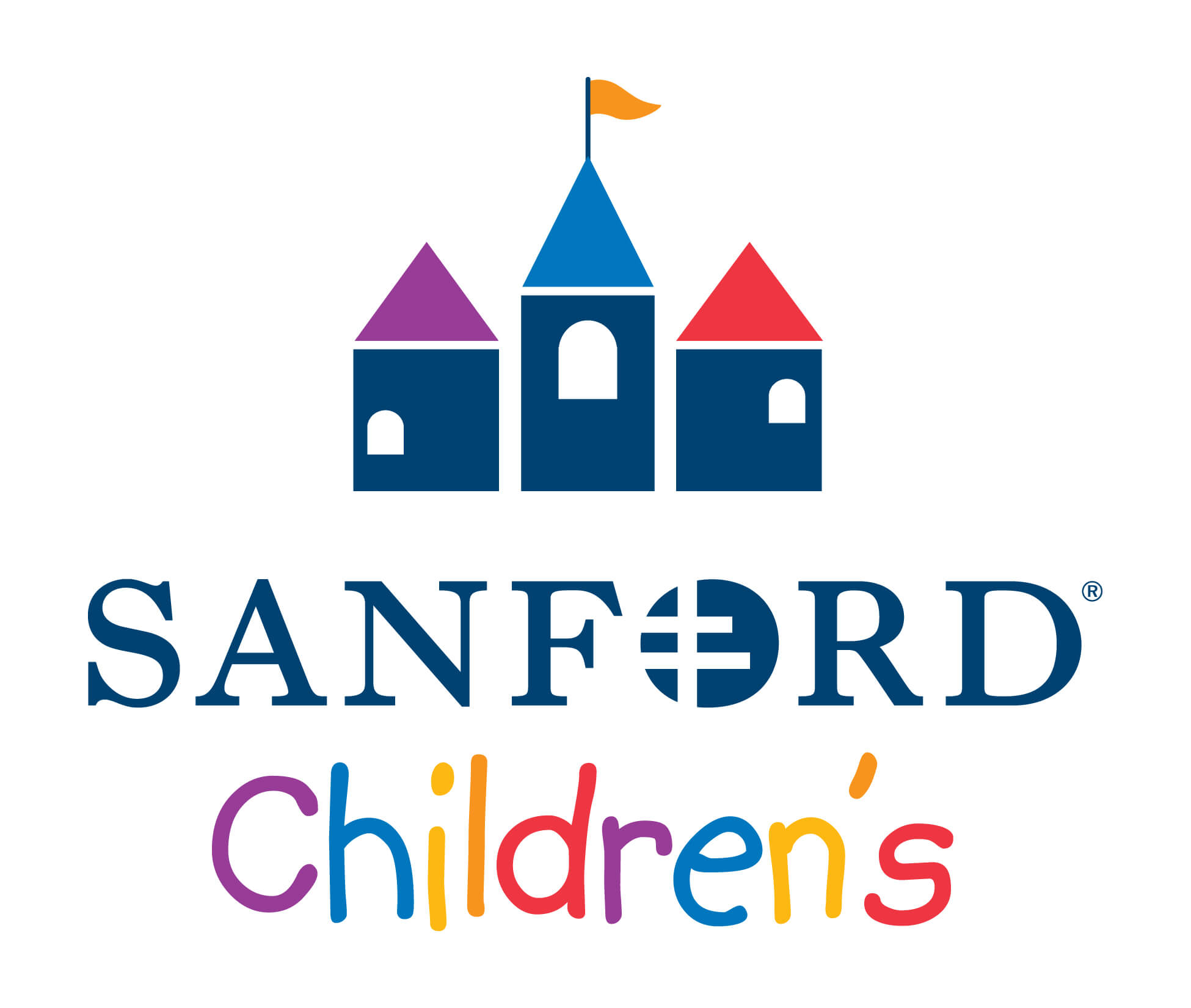 Fargo, SD, and Sioux Falls, SD
At Sanford Children's, our team of experts and specialists fight disease, dream big, discover cures and believe in the power of play. We deliver foundational care that's tailored to children and stays focused on the family. Our hospitals and clinics, in your hometowns and across the globe, help transform a child's world. We have 300 experts providing care in over 35 specialties. And our commitment to local programs and services help inform, educate and connect kids, families, advocates, researchers and health care professionals. Sanford Children's reaches beyond limitations to ensure that children have the care, comfort and fun they need and deserve.