Developing Exceptional Physicians
Sanford Health is committed to excellence in our medical education programs. As a major teaching site for medical residency and fellowship programs, Sanford Health trains over 300 residents and fellows every year along with nearly 500 medical students.
Through our programs, we give developing physicians the resources they need to thrive and help them build lasting mentorships and relationships with experts in their field. If you're a student looking to gain hands-on clinical experience, Sanford Health's medical education programs are for you.
Advancing medical education is one of the new Sanford Health initiatives supported by a $300 million gift from philanthropist Denny Sanford. In rural areas, recruitment and retention of health care professionals can be a challenge. This gift enables Sanford Health to double its graduate medical education opportunities and expand our recruitment and retention initiatives.
About Sanford Health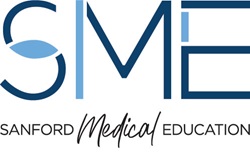 Sanford Health is one of the largest health systems in the United States. We're dedicated to the work of health and healing. Our organization is committed to providing an integrated delivery of care to promote wellness in the communities we serve.
As a resident, fellow or medical student training at Sanford Health, you'll also have access to programs and opportunities with:
Sanford Health's Office of Diversity, Equity and Inclusion
Sanford SAFE and the Patient Safety Collaborative
Together with our primary academic partners, the University of North Dakota School of Medicine & Health Sciences and the University of South Dakota Sanford School of Medicine, Sanford Health is committed to building a stronger physician workforce. We're leading the next generation of health care professionals.
Testimonials
Meet Dr. Luis Garcia, MD
Hear what Dr. Garcia, President of Sanford Clinic, has to say about the importance of excellent medical education.
Meet Shelby Bucholz, MD
As a family medicine resident in Sanford Fargo, Dr. Bucholz is equipped with all of the resources and support she needs to be a great physician. Watch the video to learn why she loves her program.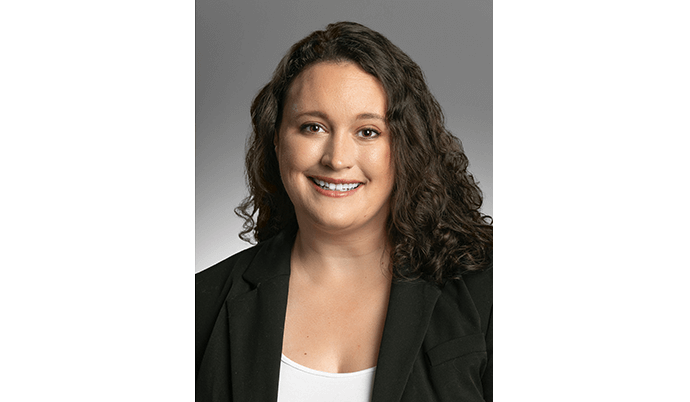 Aimee Koenig, MD | Chief Resident
Pediatrics Resident, Class of 2020
"I have really enjoyed my time in the USD pediatrics residency program. I have grown as both a physician and person, and feel well equipped to begin my career as a pediatrician."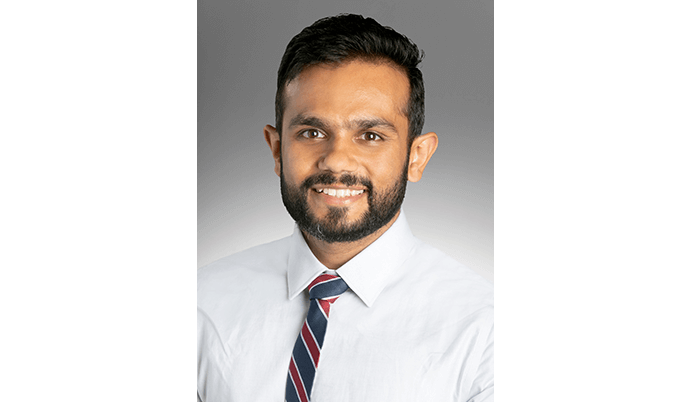 Aditya Singh, MD
Cardiovascular Disease Fellow, Class of 2022
"Every program has something different to offer. One has to decide what career path they want to choose. I am interested in interventional cardiology, hence for me the real hands-on experience and number of cases matter. I interviewed at many places and found USD Sanford to be the best in terms of procedural numbers and skills. In the end it is always about what you can extract from a program."
Jeffrey Wilson, MD
Cardiovascular Disease Fellow, Class of 2021
"Come here for solid, old-school training. Fellow skills are rewarded with ever increasing autonomy. Our PD has our backs and listens to opinions of fellows."
Sanford Health News
background-image

Dr. Eric Topol of Scripps Research discusses future of rural care and lessons learned from COVID-19

background-image

Sanford Digestive Health Center will offer the first GI fellowship in the Dakotas
Classes & Events
background-image

Mon 10/03/22 5:30 PM - Mon 10/03/22 7:30 PM
Online via Webex

background-image

Mon 10/03/22 5:30 PM - Mon 10/03/22 7:30 PM
CHILD Services