Your Joint Care Specialists
When you need care for sprains, strains, tears, breaks, joint pain or concussions, see Sanford Orthopedics and Sports Medicine.
You'll get back to your active life quickly and safely with our team of orthopedic surgeons, specialists and physical therapists. We also help you learn how to prevent injuries.
Orthopedic Medicine: Orthopedic medicine providers focus on your musculoskeletal health – bones, joints and muscles. Orthopedic surgeons have additional training in surgery.
Visit our experts in orthopedic medicine for:
Sports Medicine: Sports medicine providers specialize in treating athletes and active people of all abilities. We work closely with orthopedic surgeons and physical therapists to help you recover from injuries caused during physical activity.
Visit our experts in sports medicine for:
Find an Orthopedic Specialist
Find a nearby orthopedic surgeon, hand surgeon, podiatrist, physical therapist and more. We provide services in and around Sioux Falls, South Dakota; Fargo, North Dakota; Bismarck, North Dakota; and Bemidji, Minnesota.
Find Orthopedic Specialists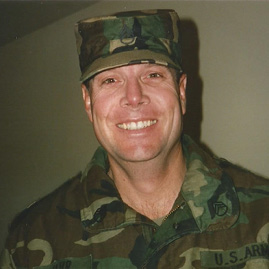 Knee replacement surgery gave Dave Bahr, a retired military vet, new mobility.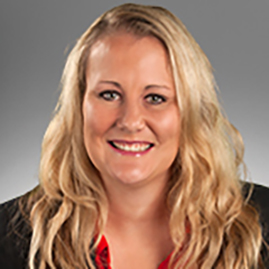 Donella Herman, M.D., a sports medicine physician at Sanford, says sports medicine is not just for athletes.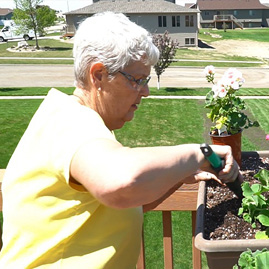 Karen Jensen can plant flowers at home again after receiving an anterior hip replacement.
Sanford Health News
background-image

General surgeon James Clay gives patients human touch with machine help

background-image

"They're at such a great age where they can just come out and enjoy it."
Classes & Events
background-image

Thu 06/27/19 6:30 PM - Thu 06/27/19 9:00 PM
Sioux Falls

background-image

Thu 06/27/19 6:30 PM - Thu 06/27/19 7:30 PM
Sioux Falls