Perform Better Than You Did Yesterday
When you need care for sprains, strains, tears, breaks, joint pain and concussions, see Sanford Orthopedics & Sports Medicine.
You'll get back to your active life quickly and safely with our team of surgeons, specialists and physical therapists. We also help you learn how to prevent injuries.
Visit our experts in:
Joint replacement
Hand surgery
Sports medicine
Pediatric orthopedics
Foot and ankle
Orthopedic trauma
Concussion
Physical therapy
Athletic health
Orthopedic research
Need care today? Get seen today. Our Walk-In and Fast Track Clinics offer you specialized care without an appointment.
We provide personalized care for patients of all ages.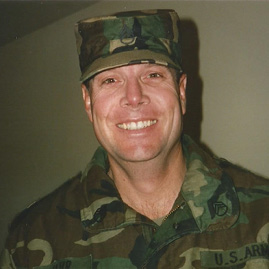 Knee replacement surgery gave Dave Bahr, a retired military vet, new mobility.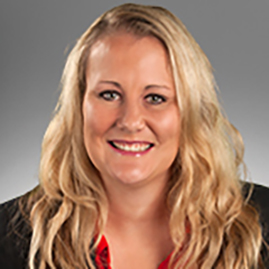 Donella Herman, M.D., a sports medicine physician at Sanford, says sports medicine is not just for athletes.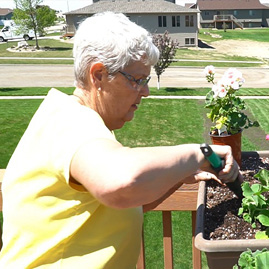 Karen Jensen can plant flowers at home again after receiving an anterior hip replacement.
Sanford Health News
background-image

Three out of four cancer patients say travel costs are a barrier to their care. This effort will help them.

background-image

Sanford Health nurse at long-term care facility tells her story.