Your Joint Care and Surgery Specialists
When you need care for sprains, strains, tears, breaks, joint pain or concussions, see Sanford Orthopedics and Sports Medicine. You'll get back to your active life quickly and safely with our team of orthopedic surgeons, specialists and physical therapists. We also help you learn how to prevent injuries.
Need care today? Get seen today. Our Walk-In and Fast Track Clinics offer you specialized care without an appointment.
We provide personalized care for patients of all ages. Our pediatric orthopedics specialists care for our youngest patients.
Learn more about us and what we can do for you.
What is Orthopedic Medicine?
Orthopedic medicine providers focus on your musculoskeletal health – bones, joints and muscles. Orthopedic surgeons have additional training in surgery.

Visit our experts in orthopedic medicine for:

Joint replacement surgery: If your major joints are weak or painful due to arthritis or injury, you may be a candidate for joint replacement surgery. Your orthopedic surgeon will remove the damaged parts and replace them with artificial parts made of metal or plastic. Your Sanford Health care team will help you through:
Hip replacement surgery

Knee surgery, including knee replacement surgery

Shoulder surgery, including shoulder replacement surgery and rotator cuff repair

Ankle replacement surgery

Geriatric hip fracture care
Hand surgery: See the orthopedic surgeons and hand surgeons at Sanford Health if you have carpel tunnel syndrome, tennis elbow, arthritis or other conditions of the hands and arms.
Foot and ankle: Whether it's a sprained ankle, broken foot or other issue, podiatrists at Sanford Health will care for your foot and ankle condition. We focus on restoring and preserving function in your feet and ankles.
Orthopedic trauma: Sanford orthopedic physicians are ready to treat many kinds of severe skeletal trauma, including joint dislocation or multiple traumatic injuries from accidents.
Pediatric orthopedics: Sanford Health specializes in meeting children's orthopedic needs. Our pediatric orthopedic doctors speak with young patients and their families in a child-friendly setting.
What is Sports Medicine?
Sports medicine providers specialize in treating athletes and active people of all abilities. We work closely with orthopedic surgeons and physical therapists to help you recover from injuries caused during physical activity.
Visit our experts in sports medicine for:
Athletic health: See our providers to help you train in the off-season, build resistance to heat stress, get better nutrition and more.
Athletic training: We help athletes and teams build strength and conditioning, recover from injury, prevent injury and improve performance.
Concussion services: Concussions in sports are serious conditions. Athletes, parents and coaches rely on us for concussion prevention and care.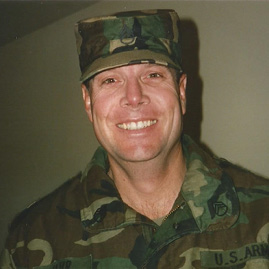 Knee replacement surgery gave Dave Bahr, a retired military vet, new mobility.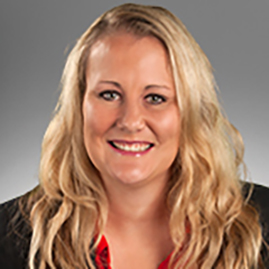 Donella Herman, M.D., a sports medicine physician at Sanford, says sports medicine is not just for athletes.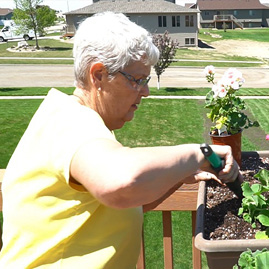 Karen Jensen can plant flowers at home again after receiving an anterior hip replacement.
Sanford Health News
background-image

Sanford Health now handles orthopedics and sports medicine care for 14 colleges.

background-image

From the ski slope to the ice fishing pond, there is an activity for everyone.
Classes & Events
background-image

Sat 02/23/19 8:00 AM - Sat 02/23/19 5:00 PM
Arrowwood Cedar Shore Resort

background-image

Sat 02/23/19 8:00 AM - Sat 02/23/19 7:00 PM
Ritterbush Auditorium