We Are Stronger Than Cancer
We're on your team. At Sanford Cancer, you'll benefit from the latest technology and innovative research. You'll also find a caring team of experts guiding you from your first treatment to survivorship and beyond.
Our strength is in our team approach. You'll have doctors, nurses and other specialists working together to provide the best treatment plan for you. Together, we're stronger than cancer.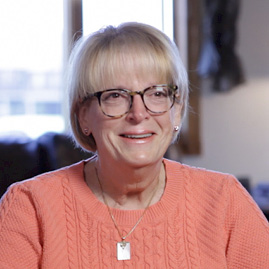 Colleen Stanley's care team brought her hope and encouragement to never give up against a deadly head and neck cancer.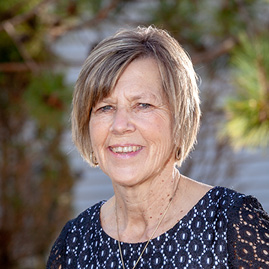 Sue Engel's journey with anal cancer brought her to her trusted care team.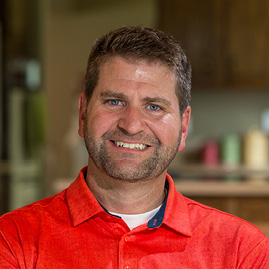 Jason Boutwell's care team felt like family. Close to home. With world-class technology. And maybe cupcakes.
Sanford Health News
background-image

"She taught us to never give up no matter how grim things look."

background-image

It is critical to your health to not gain or lose too much body fat.