New Organs, New Life
When you need a transplant, see Sanford Health for compassionate care and the latest in transplant surgery.
Sanford Transplant surgeons use the advanced surgical techniques and medication to help shorten recovery times and reduce the risk of complications. We also offer a recovery program for both the patient and living donor.
We want your organ transplant to be successful. We do that by educating and communicating with you, your family, doctors and donors.
Visit us for the following transplant surgeries:
Adult kidney transplant
Paired exchange transplant
Deceased donor transplants
Related and unrelated living donor transplant
Donate life - or get a chance at a new one - today.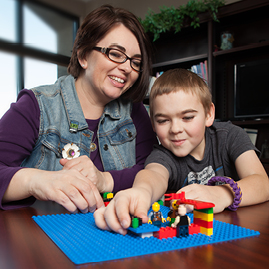 Nine-year-old John Crandall received the gift of life from a very special person: his mom.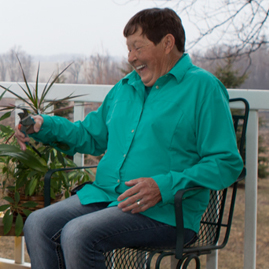 Ginny Huettmann's childhood doctor told her parents she wouldn't live to age 30. A transplant helped her prove him wrong by 38 years and counting.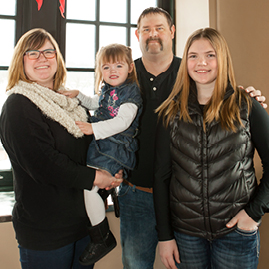 At age 36, Jeff Prins was experiencing kidney failure. Soon he received a new kidney and a better life.
Sanford Health News
background-image

"My ultimate goal is to develop a completely animal-testing-free culture model."

background-image

Most are from South Dakota, 27 are from smaller cities, one's from Europe and two are twins.