Nursing Shared Governance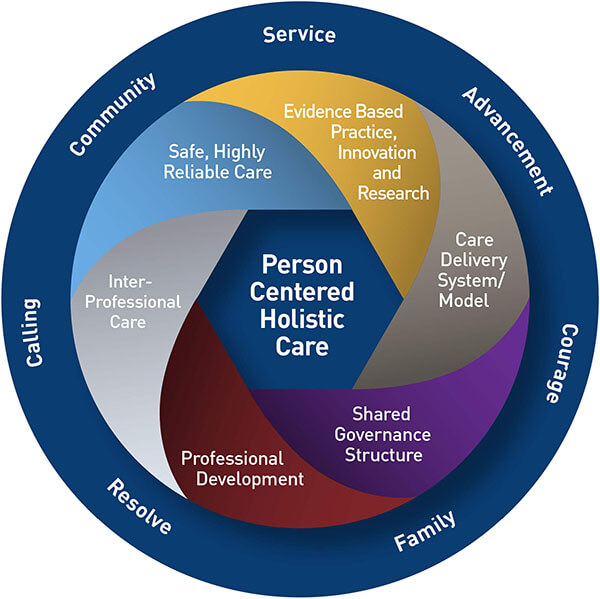 Sanford Health has a history of nursing excellence. Nurses are empowered daily within a care delivery model that has person-centered, holistic care at its core. This core work is supported by Sanford's values that promote courage and resolve to pursue advancement in service to our patients, their families and the communities we serve.
Sanford nurses are both expected and encouraged to be a voice in the organization's decision-making processes. Shared governance is a structure and process that allows our nurses to collaborate with each other and with nursing leaders in making decisions about their practice.
Our Leaders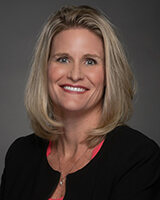 Erica DeBoer
Chief Nursing Officer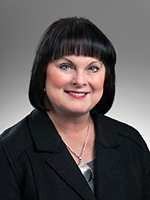 Kelly Hagen
Vice President, Nursing & Clinical Services, Sanford Bemidji Medical Center and Clinics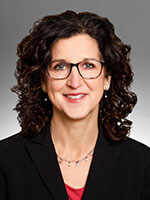 Wendy Kopp
Vice President, Nursing & Clinical Services, Sanford Bismarck Medical Center and Clinics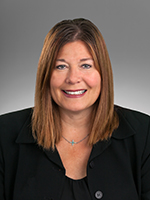 Theresa Larson
Vice President, Nursing & Clinical Services, Sanford Fargo Medical Center and Clinics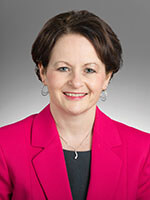 Kelly Hefti
Vice President, Nursing & Clinical Services, Sanford USD Medical Center and Clinics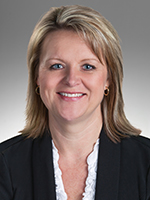 Amy Thiesse
Vice President, Nursing & Clinical Services, Sanford Health Network