Keeping Children Safe
Visit our clinics to find safe, child-friendly evaluations and resources for kids. We offer child assessments for children who may have experienced neglect or physical, emotional or sexual abuse.
The child advocacy centers at Sanford Health focus on providing comprehensive evaluations in a way that is the least traumatic for children. We emphasize collaboration within our team to ensure that the child only has to go through the stress of sharing their story one time and one time only.
We offer:
Assessments
Colposcopic evaluation
Forensic medical evaluations
Photo documentation
Our Services
We go beyond child abuse assessments. We'll collect evidence on the child's behalf safely and accurately while working to minimize the child's trauma. Our team is experienced in working with legal and community resources to keep kids safe.
One of our primary concerns is recovery. We'll help connect the child and their family to appropriate resources and programs. We can get them referrals to counselors or therapists and other treatment services. For their family, our child advocacy centers provide child abuse prevention and education programs.
Sanford Health's child abuse services vary by location. Our main clinics are in:
Call a clinic near you to ask about their available services.
Report Child Abuse
There are five different kinds of child abuse:
Physical abuse: A child is physically harmed and injured.
Sexual abuse: Any sexual activity with a child.
Emotional abuse: Damaging a child's self-esteem or well-being emotionally with verbal or emotional battering.
Medical abuse: Deceiving and lying to medical providers about a child's health, so the child is put at risk of unnecessary medical care.
Neglect: Failing to provide essential care to the child, including food, shelter, clothing, affection and more.
If you suspect a child has been abused, find resources in your state at the Childhelp National Child Abuse Hotline. Call (800) 422-4453 or visit their website.
Learn More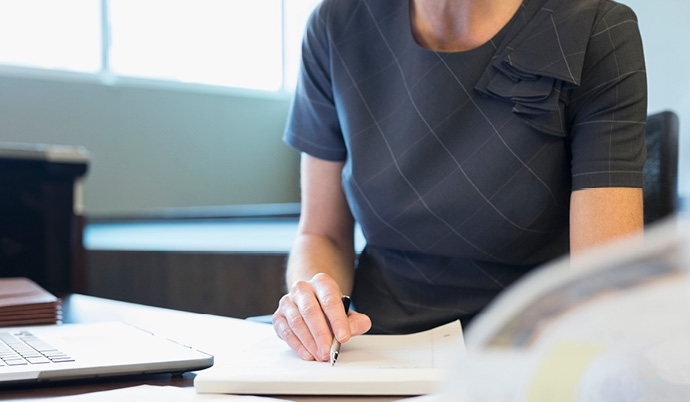 What You Can Do to Prevent Child Abuse
You can prevent child abuse by trying to understand your children first. Learn how kids behave and what they can do at different ages. Next, have realistic expectations and be reasonable if children fall short. Prevent Child Abuse America offers these tips and more for stopping child abuse.
Sanford Health News
background-image

Learn about fitting and installing car seats and booster seats safely

background-image

Children benefit in many ways when they feel good about themselves
Classes & Events
background-image

Thu 06/01/23 2:00 PM - Thu 06/01/23 3:00 PM
CHILD Services

background-image

Thu 06/01/23 4:30 PM - Thu 06/01/23 7:00 PM
Ramkota Hotel Exhibit Hall