Your Adulthood Primary Care Team
From age 18 on, you can seek primary health care from an internal medicine provider.
You'll see your internal medicine team for routine physicals, wellness checkups and medication management. You also can see us for:
Cold and flu
Diabetes
High blood pressure
Thyroid disease
Vascular disease
Heart disease
Cholesterol screening and treatment
Gastrointestinal issues
Choose Sanford Health for our capabilities in genetic medicine. Through Sanford Imagenetics, your internists have access to unprecedented patient-specific information to provide you a personalized plan of care.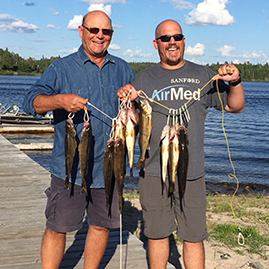 Eric Van Dusen, a paramedic, got a heart screening at a professional conference that likely saved his life.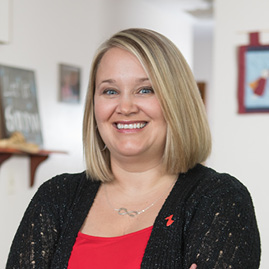 With genetic counseling, Jessica Pickett discovered her high cholesterol wasn't from lifestyle choices - it was her genetics.
Sanford Health News
Gunner Olesen greets his challenges and his providers with a bright disposition.
Sioux Falls region president first led growth in Bemidji
Classes & Events
background-image

Thu 07/18/19 6:00 PM - Thu 07/18/19 7:00 PM
UND Center of Family Medicine Building

background-image

Thu 07/18/19 8:00 AM - Thu 07/18/19 12:00 PM
Sanford Worthington Medical Center