A Full Scope of Gastrointestinal Care
See the gastrointestinal care experts at Sanford Health for diagnosis and treatment of digestive health conditions. Our doctors are here to help you lead a healthy digestive lifestyle.
You can get your colon cancer screenings, colonoscopy, endoscopy and digestive health surgery all in one place.
We also provide gastroenterology care for the following:
Colon conditions
Esophagus conditions
Acid reflux (GERD), chronic heartburn
Barrett's Esophagus
Liver conditions
Cirrhosis
Liver cancer
Biliary disease
Cholangitis
Bowel conditions
Chronic nausea, diarrhea, constipation
Inflammatory bowel disease, including Crohn's and colitis
Inflammatory bowel syndrome
Celiac disease
Gallbladder conditions
Blue duct disease
Gallbladder disease
Gallbladder cancer
Pancreas conditions
Pancreatitis
Pancreatic cancers
Pain after eating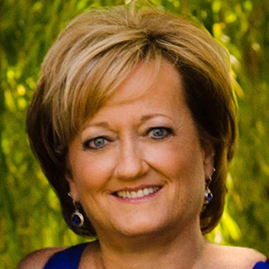 Cindy Whitmore overcame her fear to face her first colonoscopy.
Sanford Health News
background-image

"I didn't realize I was talking so softly before. Now I can speak out and be heard."

background-image

"They're going through such a rough time and just to make a child smile is what Santa is all about."