Establish Your Medical Home
Whether you've moved cities or just across town, moving is never simple. Between packing up the house, changing your children's schools, updating your address and unpacking – there's a lot to get done.
In all the chaos, don't forget to prioritize your family's health care. We're here to make establishing care easy. Find a convenient location in your neighborhood and partner with a physician who's here for your health.
Find a Provider
Your primary care provider is your source for personalized health care. Create a provider-patient relationship that will last with the right provider for you.
We take the guesswork out of finding a new provider. Take our quiz to match with a physician who meets your care needs and fits your health philosophy.
Find a Location
Search for your nearest clinic, hospital or specialty health care location. Whatever your needs and wherever you are, we're ready to see you.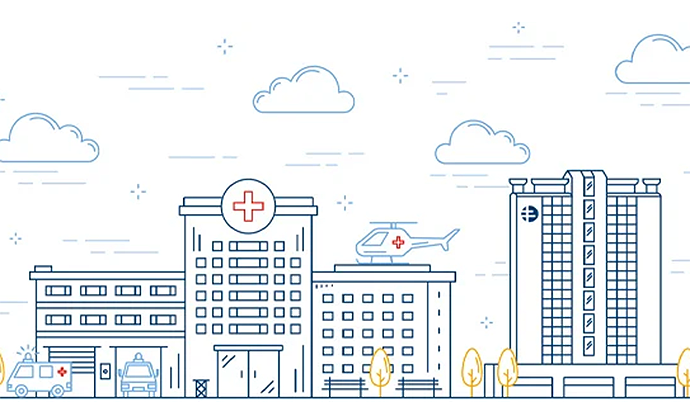 Meet Sanford Health
Sanford Health is the largest rural health system in the U.S., and we're dedicated to transforming the health care experience. Our team of physicians provides world-class care close to home.
You can turn to us for compassionate care when you need it. With expert providers and the region's most advanced technologies, you're in good hands with Sanford Health.
We'd be honored to care for you and your family.