Sanford Health Acute Care Clinic
Sanford Health Watertown Acute Care offers walk-in care for many common, non-life-threatening injuries and illnesses. For life-threatening conditions, call 911.
We treat urgent care needs without an appointment, including:
Cold or flu-like symptoms, including fevers
Cuts or minor burns
Earaches
Minor fractures, strains or sprains
Nausea, vomiting or diarrhea
Pink, itchy eyes
Rashes
Urinary tract infections
You'll be seen on a first-come, first-served basis unless another patient arrives with a more severe condition that requires immediate attention.
A variety of specialists visit this location so you can get care close to home. View the specialty providers' outreach schedule.
901 Fourth St. NW.
Watertown, South Dakota 57201
Primary Hours
Mon - Fri: 4:30 PM - 7:00 PM
Sat: 9:00 AM - 1:00 PM
Sun: 9:00 AM - 1:00 PM
CLOSED
Sanford Health Acute Care Clinic Doctors
Learn More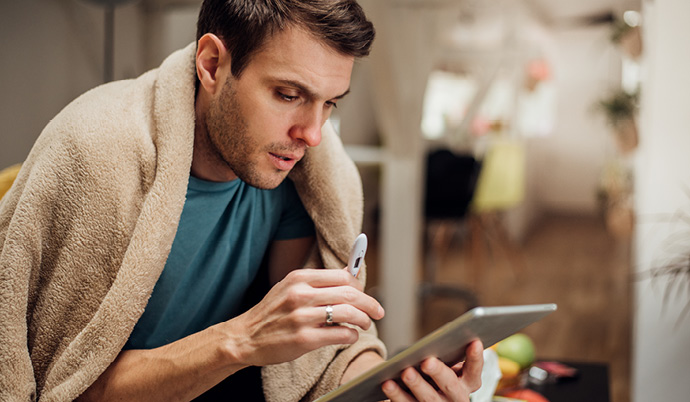 Virtual Care
If we're closed, you can see a Sanford Health provider virtually today.
Call in: Talk to an experienced Sanford Health nurse over the phone.
Log in: Talk to a Sanford Health physician over video.
Our virtual services are available 24/7 to meet all your urgent care needs.
Sanford Health News
background-image

In the excitement of being on campus, don't neglect health care needs

background-image

Answers to questions such as "When am I most fertile?" and "Do I have a UTI?"
Classes & Events
background-image

Fri 09/22/23 8:00 AM - Fri 09/22/23 4:30 PM
Sanford Center

background-image

Fri 09/22/23 8:00 AM - Fri 09/22/23 4:30 PM
4111 Technology Drive NW