LASIK Eye Surgery at Sanford Health
If you're tired of fumbling around for glasses or messing with contact lenses, consider vision correction with LASIK surgery.
This procedure can correct common conditions such as nearsightedness, farsightedness and astigmatism. It reduces or eliminates the need for eyeglasses or contact lenses.
Ready to see clearly? Request a free consultation at Sanford Health.
Call to Schedule Your Free Consultation
What is LASIK eye surgery?
LASIK is the most common type of refractive eye surgery. Benefits of LASIK include:
Less pain and faster recovery
It can correct a wide range of myopia
It can be repeated to correct vision further
The eye is not weakened, because only one flap is cut into the cornea
Little or no scarring of the cornea
LASIK is a type of laser eye surgery that uses a beam of light to reshape an important part of your eye: the cornea.
Glasses or contact lenses work to correct the bend of light and get it focused at the right place. However, LASIK reshapes the cornea itself so you don't need to rely on external hardware to see clearly.
Why choose Sanford for LASIK?
Choose Sanford Health for LASIK because of the continued care you get – before, during and after laser eye surgery.
As a Sanford patient, you will follow up with the same surgeon who performed LASIK. In many instances with LASIK, you may meet the surgeon only on the day of surgery. But Sanford Health builds a relationship with you before surgery and follows you closely afterward to ensure results.
You likely have more questions. Learn more in our frequently asked questions below.
Learn More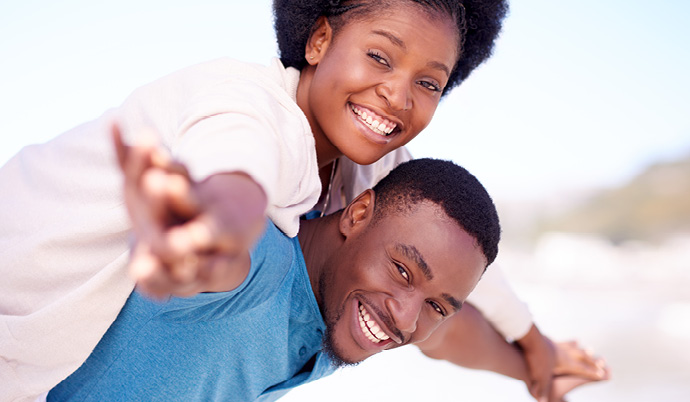 LASIK at Sanford Health
LASIK eye surgery is now available at the Sanford USD Medical Center in Sioux Falls, South Dakota. We put state-of-the-art equipment in the hands of experts, all while offering LASIK at a competitive price. Our team will be with you every step of the way, answering your questions and offering compassionate care. Call (605) 328-9200 to schedule a free consultation.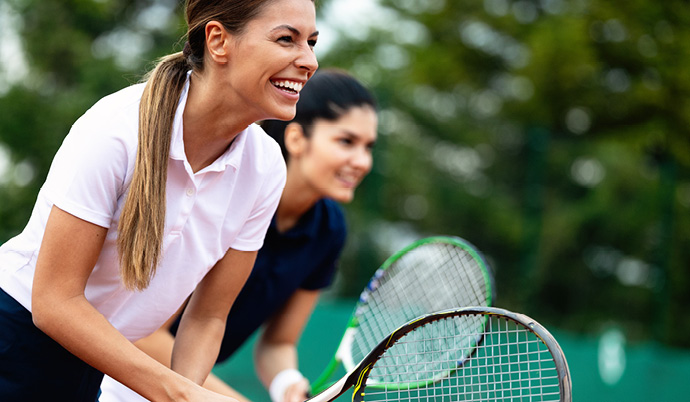 LASIK Prices
We're offering LASIK vision corrective surgeries at the discounted price of $3,500 for both eyes. This competitive price includes preoperative appointments, the procedure and an entire year of postoperative checkups.
Interested in LASIK?
You don't need a referral to get LASIK at Sanford Health. You can call (605) 328-9200 now to schedule a free consultation.
LASIK FAQ
What can I expect before laser eye surgery?
Free Consultation
Identify the best laser eye surgery options for your needs during a free screening consultation. If the consultation finds that you may be a candidate for LASIK, your next step includes a full eye exam with an ophthalmologist to discuss all of your options.
Even if LASIK is not recommended for you, your doctor will work with you on the best method for your vision correction. Other options may include cataract and implant surgery.
Comprehensive Eye Exam
If you're interested in LASIK, you'll meet with Dr. Andrew Ollerton, an ophthalmologist and laser eye surgeon at Sanford Health. He will provide a comprehensive eye exam, review your medical and ocular history, discuss your vision goals and take a variety of eye measurements. This appointment takes about two hours and rules out reasons that would prevent you from safely having laser vision correction.
Once your surgery is scheduled, you'll complete LASIK at Sanford USD Medical Center. This is an outpatient procedure; you'll go home the same day.
Does laser eye surgery hurt?
Laser eye surgery itself is safe, quick and painless. During the procedure, your eye is numbed with topical drops. The laser takes less than 15 seconds, and the procedure is done in minutes.
You may experience discomfort in your eye for the first 24 hours of recovery, but your surgeon will help you manage the pain.
How much does LASIK cost?
More providers mean competitive costs – and better prices for your LASIK procedures. You can get a free consultation for LASIK at Sanford Health.
Because LASIK eye surgery is considered an elective procedure, health insurance might not cover the full cost of your surgery. Contact your insurance company to see what your vision benefits cover. They may cover part of the cost or offer financing options.
How long does it take to recover from LASIK?
Recovery from LASIK eye surgery is quick. You can expect to go back to work within a day or two. Typically, you'll see your vision improve within days, and it continues to improve over time while your eye recovers.
Sanford Eye Center and Optical in Sioux Falls, South Dakota, offers both optometry and ophthalmology services, including LASIK eye surgery.
Your eye care consultations and exams will be at our clinic, while your surgery will be at Sanford USD Medical Center.