We'll See You from Home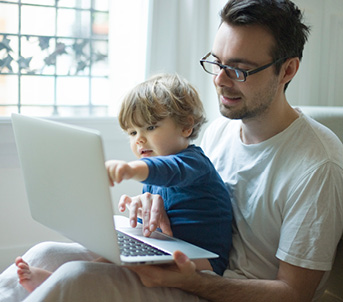 Right now, home is the safest place to be. Stay there – and know that we're still right here. If you're feeling sick or need to see your doctor, go online for Sanford Health virtual care. With 24/7 e-visits and video visits, we can see you from the comfort and safety of home for COVID-19 and everyday care.
Not sure where to start? Find your best care option.
Complete a few short questions and we'll help determine your next steps.
 If you need technical support for My Sanford Chart, call 1-866-808-5274.
 We're here any time, day or night.