Your Pregnancy Guidebooks
Congratulations on starting your pregnancy journey! There's so much to learn about pregnancy, delivery and parenting. Download one of these pregnancy guidebooks based on your trimester and use it to learn more about what your OB journey will look like at Sanford Health.
Your guidebook includes information on appointment scheduling, details about prenatal care, helpful to-do lists, signs of labor, choosing a provider for your baby and more. Save the booklets to your desktop or phone for easy access.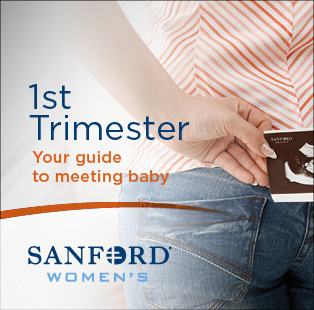 First Trimester Booklet
Know what's ahead with the First Trimester Guidebook. Learn how to take pregnancy one week at a time from day one through week 12.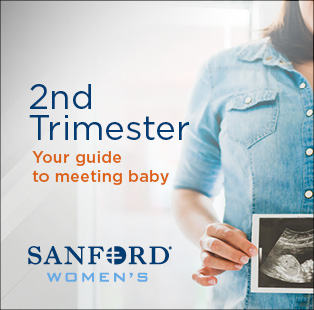 Second Trimester Booklet
You've made it through the first trimester and will soon be halfway through your pregnancy. Check things off your second trimester to-do list and prepare for baby with the Second Trimester Guidebook.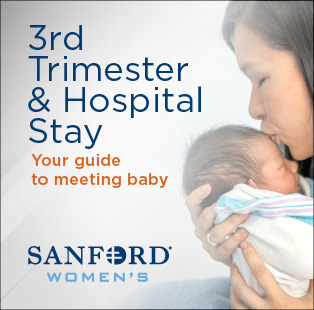 Third Trimester and Hospital Stay Booklet
Your baby is almost here! And there's still a lot to do. Learn about your final weeks of pregnancy, the hospital stay at Sanford Health and bonding with baby in the Third Trimester & Hospital Stay Guidebook.