Focusing on Your Child's Comfort
We're here for you and your child. Sanford Children's Palliative Care provides compassionate care for children diagnosed with life-changing illnesses and those in need of pediatric end-of-life care. We emphasize the comfort of our patients.
Palliative care can be a part of a patient's treatment plan at any stage of an illness. It means that the main focus of any treatment is on the child's comfort and quality of life. Palliative care specialists seek to relieve or prevent pain and suffering.
Sanford Children's also offers hospice care for pediatric patients. Ava's House in Sioux Falls, South Dakota, offers hospice care specifically designed for children and their families.
For physicians: Refer a patient to Sanford Health.
Compassionate, Comfort-First Medicine
We'll help you and your child handle the stress of a serious or chronic illness and help ease your concerns every step of the way. Our services include:
Bereavement counseling
Helping with decision-making concerning end-of-life care
Improving our patients' quality of life
Pain management
Spiritual, emotional and social support
Stress relief
Symptom relief
With Sanford Children's Palliative Care, children have a whole team of supporters working with them and their families. Palliative medicine providers include specially trained nurses, child life specialists, pastoral care, clinical pharmacists and social workers. Your child's support team is available 24/7 at any point to tend to your child's needs when it matters most.
Sanford Children's also has doctors who have expanded their palliative services to caring for children with chronic conditions. Learn about the PRISM Team.
Find a palliative medicine clinic or specialist near you.
Learn More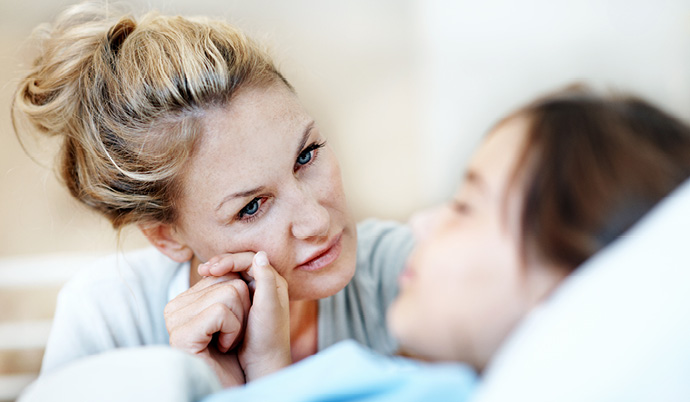 What is Palliative Care?
Palliative care is care that makes patients as comfortable as possible and that prevents and relieves suffering. Although it is part of end-of-life care, it can be applied to care for people in any stage of disease. Palliative care allows for medical therapies but focuses on improving quality of life and providing emotional support for patients and their families.
Sanford Health News
background-image

Landyn Keiser picks out toys for children's hospital, golf gear for his tournament duties

background-image

Check this list of home and family safety tips you might not have thought about
Classes & Events
background-image

Tue 09/26/23 6:30 PM - Tue 09/26/23 9:00 PM
Online class

background-image

Wed 09/27/23 7:30 AM - Wed 09/27/23 5:30 PM
Sanford Center