Easing the Effects of Serious Illness
When your child is diagnosed with a life-changing illness, Sanford Children's Palliative Care is here for you and your family.
You have access to a whole team of supporters, available 24/7 at any point during your child's illness. Your support team includes specially trained nurses, child life specialists, pastoral care, clinical pharmacists and social workers.
Palliative care is available along with other medical treatments. We can help you with:
Pain management
Spiritual and social support
Bereavement counseling
Stress relief


Learn More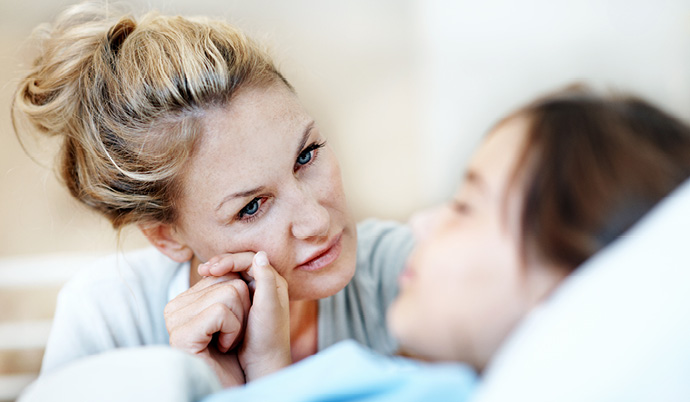 What is Palliative Care?
Palliative care is care that makes patients as comfortable as possible and that prevents and relieves suffering. Although it is part of end-of-life care, it can be applied to care for people in any stage of disease. Palliative care allows for medical therapies but focuses on improving quality of life and providing emotional support for patients and their families.
Sanford Health News
background-image

Hypertrophic cardiomyopathy is common genetic heart condition

background-image

Remember these cold-weather safety tips for inside, outside and in the car
Classes & Events
background-image

Thu 01/23/20 7:30 PM - Thu 01/23/20 9:00 PM
Online Class

background-image

Thu 01/23/20 7:30 PM - Thu 01/23/20 9:00 PM
Online Class