Leading Kidney Care for Children
See Sanford Children's for diagnosing and treating kidney disease in newborns to young adults.
Your child has access to pediatric nephrologists providing leading kidney care, including pediatric dialysis.
We coordinate with your primary care provider for ongoing clinical support for conditions including:
Chronic and acute kidney failure
Blood in the urine
Loss of protein in the urine
Kidney stones
Chronic urinary tract infections
Hypertension (high blood pressure)
Learn More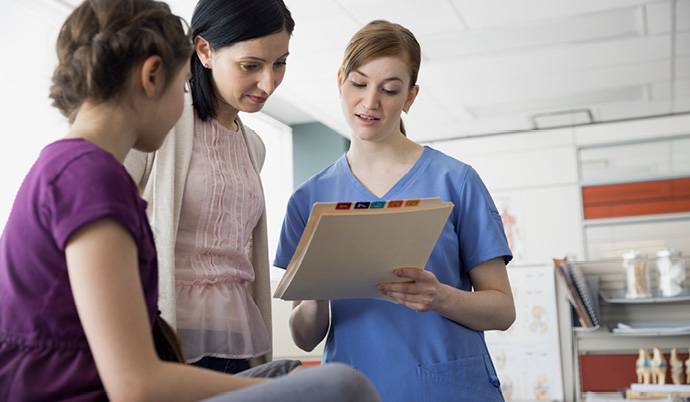 Get the Facts About Children's Kidney Disorders
Diseases of children's kidneys often cause temporary or permanent changes to the small structures and vessels in the kidney. Frequent urinary tract infections can cause scarring to these structures. This can lead to kidney (renal) failure. Some diseases cause kidney damage. Some kidney problems are present at birth. Learn how kidneys work, what nephrologists do and more.
Sanford Health News
background-image

If you are trying to be more mindful of your eating decisions and working to lose or maintain weight, planning for Thanksgiving is crucial.

background-image

Treating depression, anxiety or ADHD can feel like a guessing game. Genetic tests may help.