Sanford Bemidji Walk-In Clinic
Sanford Bemidji Walk-in Clinic is a convenient, cost-effective way to have your non-emergency medical issues cared for without an appointment.
Our team offers care for many urgent health needs, including:
Allergic reactions
Bladder infections
Ear infections
High fevers
Insect bites or stings
Lacerations and bad cuts
Minor burns
Puncture wounds
Rashes
Respiratory problems, including bronchitis
Sore throats
Strains or sprains
Workplace injuries
No appointment is necessary. You'll be seen on a first-come, first-served basis unless another patient arrives with a more severe condition that requires immediate attention.
Sanford Bemidji Walk-in Clinic offers walk-in care to everyone – even if you're not a current Sanford Health patient. Please bring along the appropriate health insurance information. If you're in a managed health care plan, please check your coverage to see if a referral from your primary care physician is needed.
We only offer walk-in care. You can get routine care such as physical exams, checkups and other routine care from your primary care physician. If you don't have a primary care physician, we recommend any of Sanford Health's primary care physicians within family medicine, pediatrics, internal medicine or OB/GYN.
1611 Anne St. NW.
Bemidji, Minnesota 56601
Sanford Bemidji Walk-In Clinic Doctors
Learn More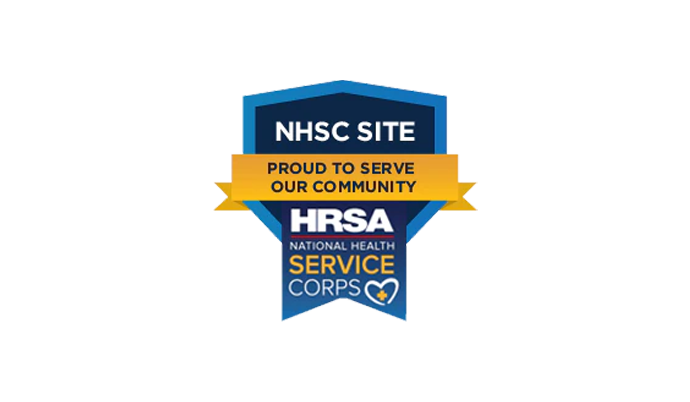 National Health Service Corps Site
This location has been designated a National Health Service Corps (NHSC) site. NHSC is a loan repayment program for health care workers providing care in underserved areas. Providers in this program agree to provide services for around two years at an approved NHSC site in return for repayment of a portion of their professional student loans.