Find Safe, Child-Friendly Services
Find help at Sanford Health for children who have been - or may have been - neglected or physically, emotionally or sexually abused.
Sanford Children's Child Abuse Pediatrics and A Child's Voice advocacy centers provide diagnosis, treatment and prevention of child abuse.
We offer:
Assessments
Forensic medical evaluations
Photo documentation
Colposcopic evaluation
Treatment services for children and their families
You also can rely on Sanford for expert testimony in court cases, referrals, resources for other agencies, and child abuse prevention and education programs.
These services vary by location. Ask your provider today.
Learn More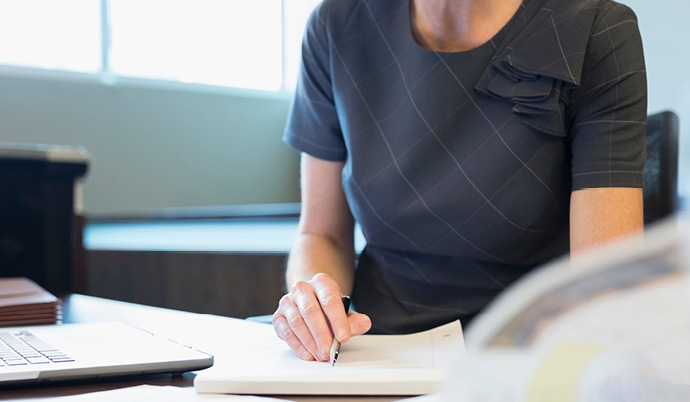 What You Can Do to Prevent Child Abuse
You can prevent child abuse by trying to understand your children first. Learn how kids behave and what they can do at different ages. Next, have realistic expectations and be reasonable if children fall short. Prevent Child Abuse America offers these tips and more for stopping child abuse.
Contact Us
Sanford Children's CARE Clinic
100 4th Street S
Suite 308
Fargo, ND 58103
Phone:
(701) 234-4585
Hours:
Mon - Fri: 8:30 AM - 4:30 PM
Child's Voice
1305 W. 18th St.
Sioux Falls, SD 57105
Phone:
(605) 333-2226
Hours:
Mon - Fri: 8:00 AM - 5:00 PM
Sanford Watertown Clinic
901 4th St. NW
Watertown, SD 57201
Phone:
(605) 333-2226
Hours:
Mon - Fri: 8:00 AM - 5:00 PM

Sanford Health News
background-image

What SPF to use, how much to hydrate & more ways to protect all ages outside

background-image

Ask for a pediatric vision screening at your child's next checkup
Classes & Events
background-image

Mon 07/22/19 9:30 AM - Mon 07/22/19 11:30 AM
Sanford 2801 Medical Building

background-image

Mon 07/22/19 6:00 PM - Mon 07/22/19 9:00 PM
Sanford Health Plan - Bismarck